SHEROES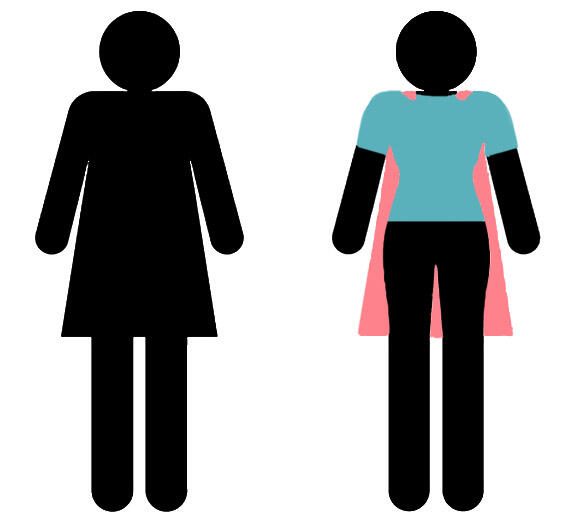 We are surrounded by powerful women — women who have succeeded in their fields, women who have overcome obstacles and women who have made an impact on others.

But despite their constant presence, we overlook or ignore their accomplishments far too often.

Thus, this package tells the stories of heroic students, teachers and community members — our sheroes.
It was never a dress.
It was always a cape.